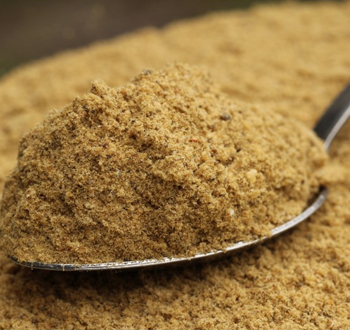 Fish meal has a high nutrient fixation, can be an extraordinary favorable position in high nutrient thick starter diets for poultry, aquaculture and animal feed. Indian Fish meal is a rich protein source and is utilized as a feedstuff in the aquaculture, animal feed, poultry feed, pet feed, fish feed, and dairy industries.
Fish meal is likewise a concentrated wellspring of brilliant protein and fat wealthy in omega-3 fundamental fatty acids EPA and DHA. These are stored in the meat and eggs of the animal where fish meal is utilized as a feed fixture. The joining of the fish meal in to the diets of fish and other farm animals is a proficient technique to guarantee appropriate centralization of these vital omega-3 fatty acids when utilized by human beings.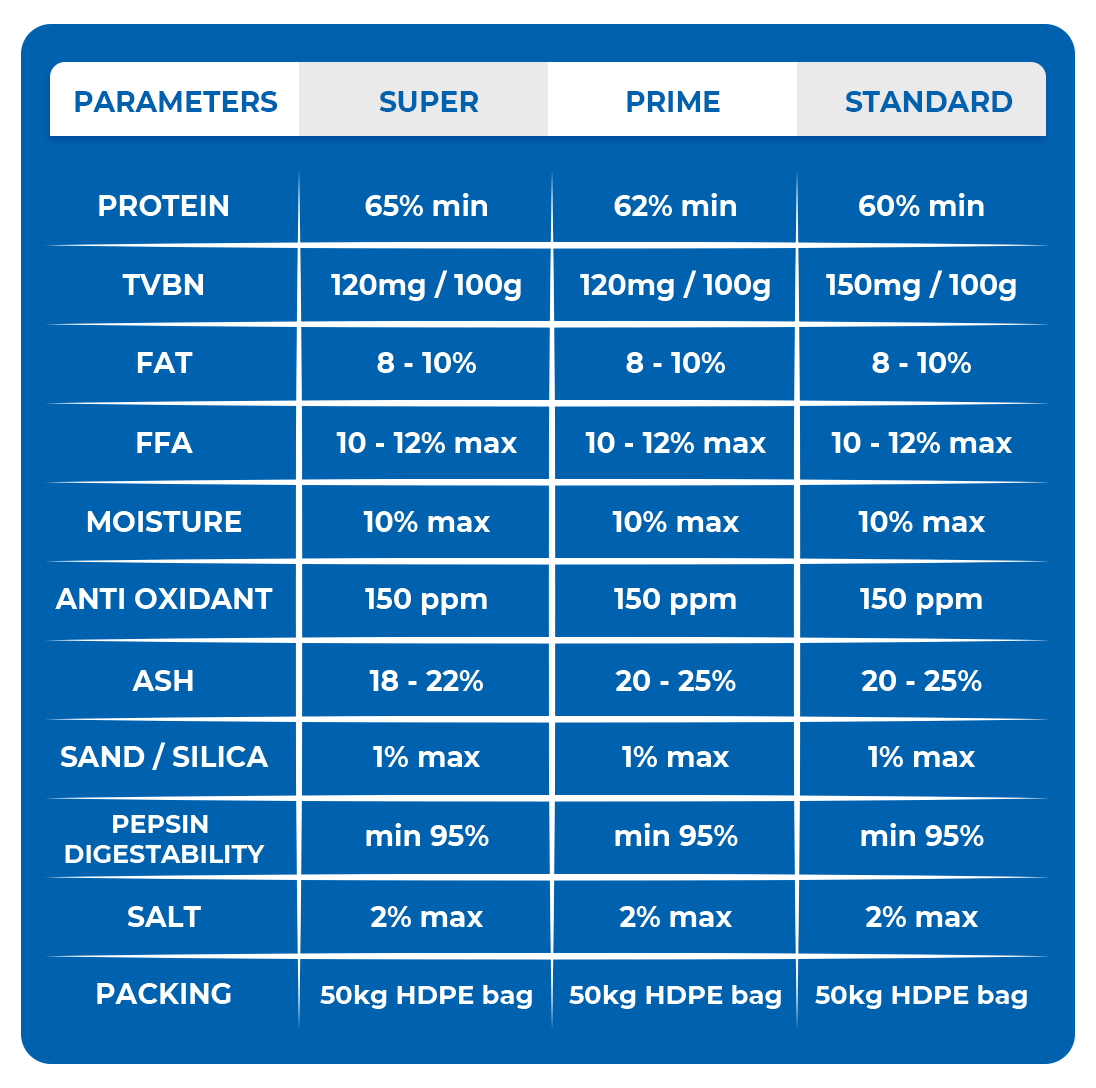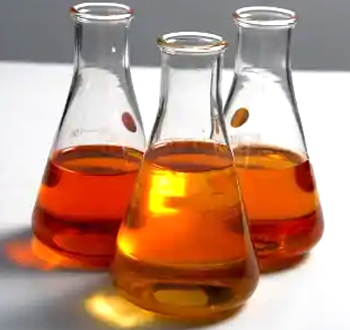 Fish oil will be extracted from the tissues of oily fish. It fills in as a regular solution for health issues and obviously it has a critical application in the animal feed industry (predominantly aquaculture and poultry), where it is known to upgrade growth, feed conversion rate.
Fish oil is a noteworthy normal source containing two of the most vital omega-3 fatty acids, EPA and DHA, which can be consumed effectively and are essential for human growth and advancement as they help in tackling heart-related issues, better brain capacities and a few other health profiting factors. We, at Jenefa India, offer a subjective assortment of crude fish oil that is produced from the best quality raw materials. Offered in different assortments, our range is recognized for being unadulterated, environment-friendly and safe to utilize. Cleanly handled and packed, our crude fish oil guarantees longer time frame of realistic usability while protecting its nutrient value.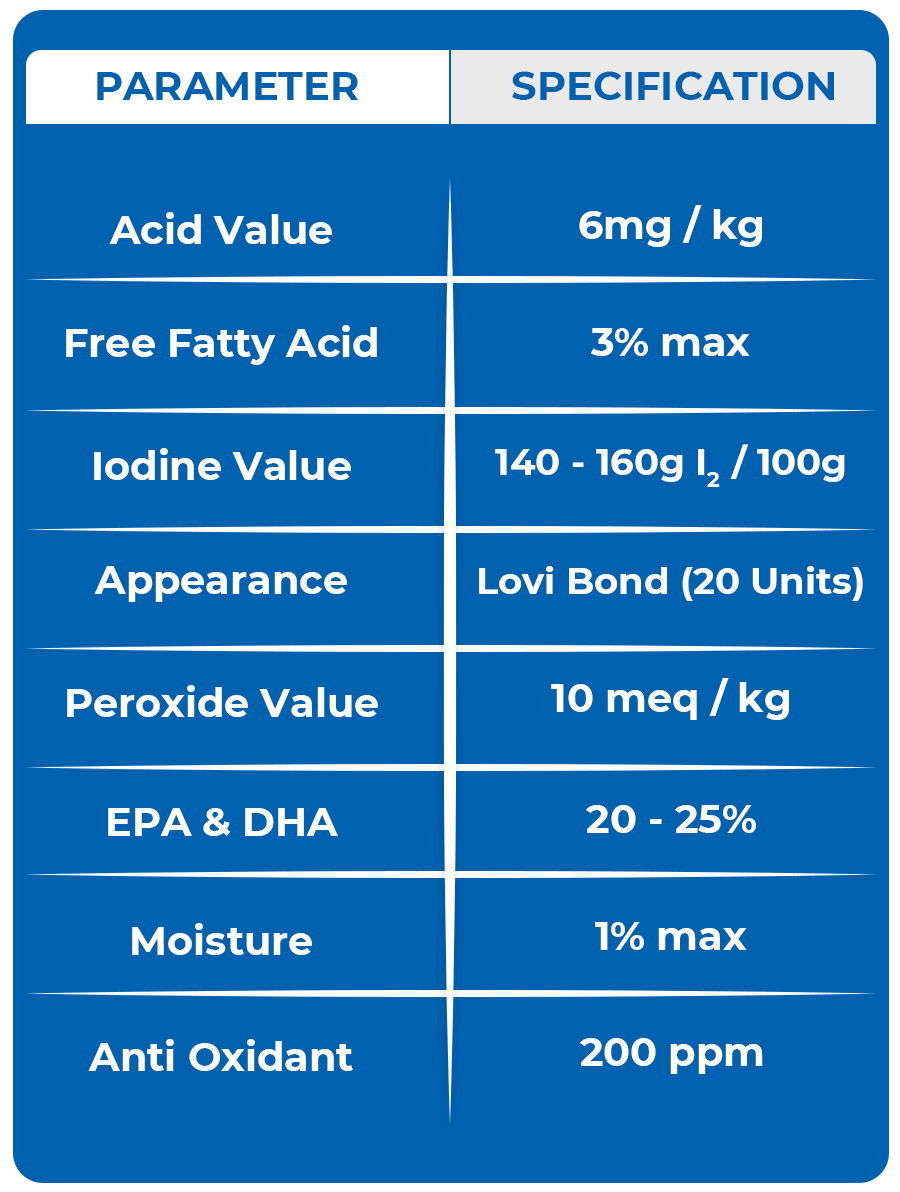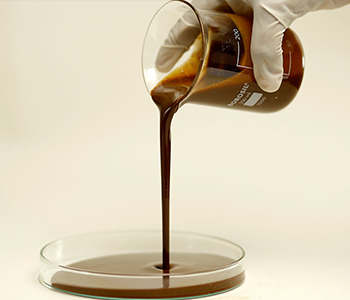 The fish soluble paste is a protein-rich product extracted during the processing of fish meal and oil. It is acquired by the partial hydrolysis of proteins present in the water obtained during fish processing. Hence, it is rich in proteins, vitamins, minerals, and many unidentified growth factors that stimulate the growth of the fish when incorporated into its feed. The crude proteins in fish soluble paste act as an excellent attractant in the fish feed. Due to its high nitrogen level, it is also considered an excellent organic bio-stimulant that can be used in agriculture to increase soil fertility.